Network of partners
It's nice when you can rely on each other. We have been working with these businesses and people in relationships built on trust for many years.
---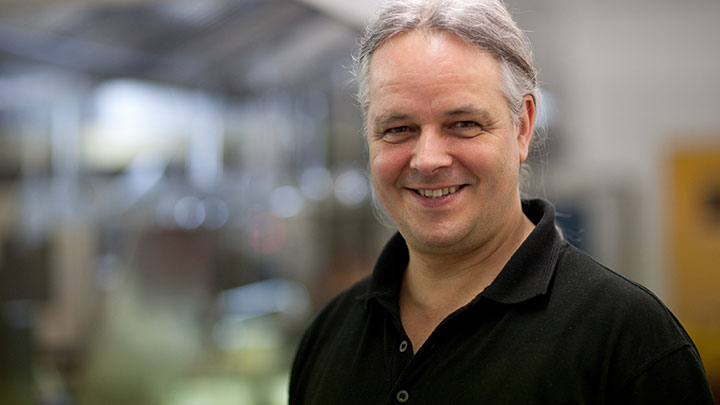 Harald Rühl from Bio-Catering Safran has been supplying buffets for many family celebrations, and inspiring guests with his philosophy of exquisite natural cuisine for years.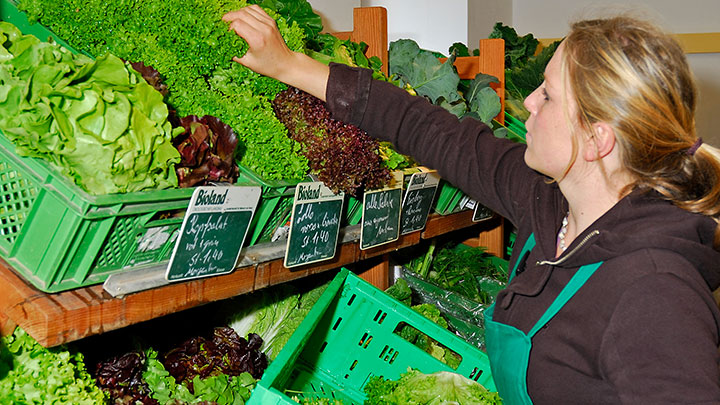 Bioland is an important partner for Villa Orange. Whenever possible, we purchase Bioland products from our organic wholesaler Phoenix.
Organic Frankfurter sausages are available at Bio-Metzgerei Spahn on Berger Strasse. The organic butcher supplies us with meat specialties for our breakfast buffet.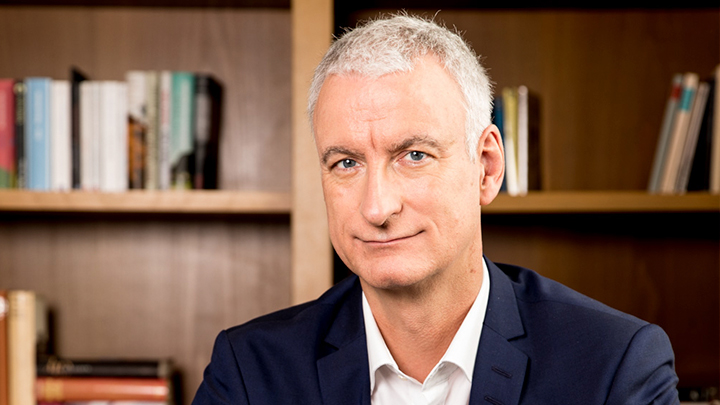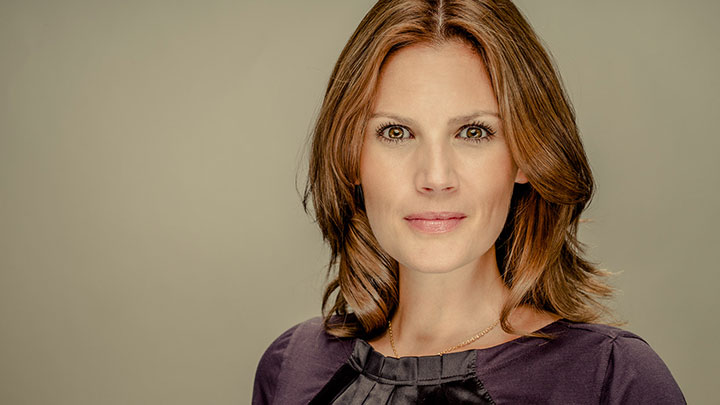 Julia David strengthens people and organizations -
with personality coaching & organizational development.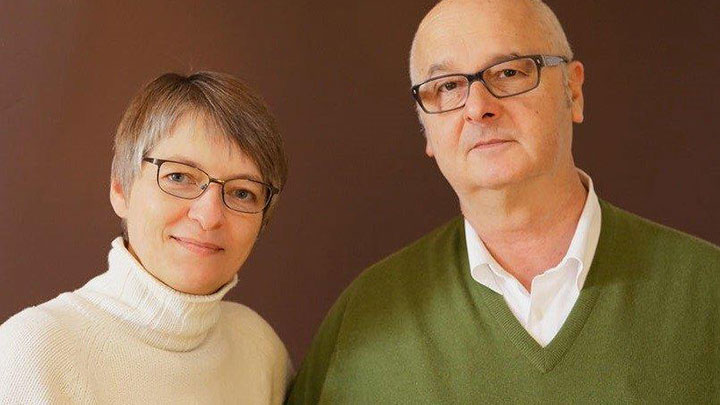 Susanne Rohde and Christian Schwitallik are on the go for Villa Orange, selecting delectable wines and providing descriptions of them.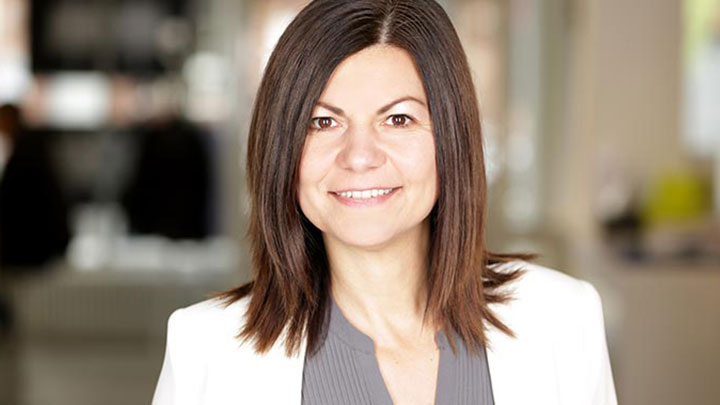 Nikolina Salvaggio's core expertise is stress reduction and holistic personality development - she will pep up your seminar break with targeted relaxation exercises.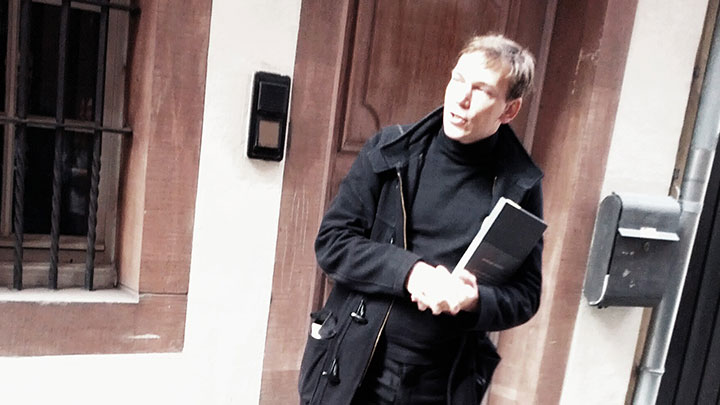 Mikael Horstmann guides you charmingly through the city, and also stages individual events for Villa Orange. His seminar "The Perfect Host" has been a hit for years now.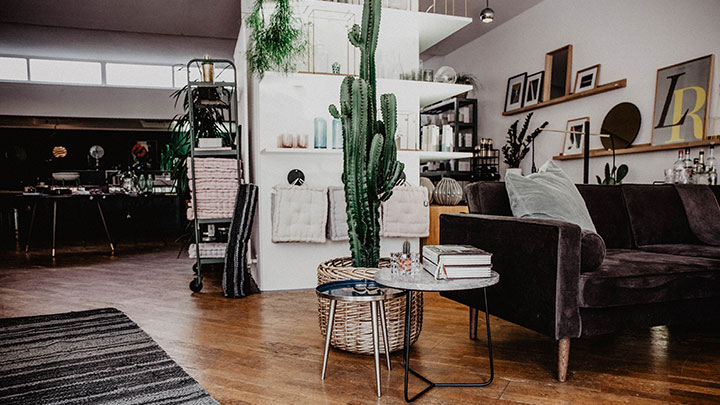 Goran Djukic and his team carry out regular design checks at our hotel. They are responsible for the hotel's seasonal decoration, they style the rooms for photo shoots and stock our hotel shop.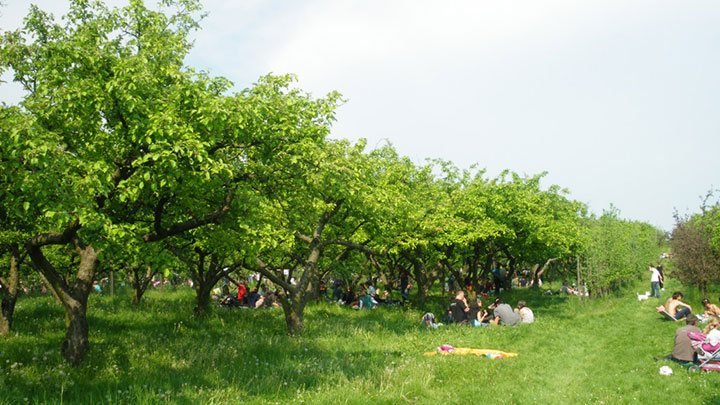 Our guests love Andreas Schneider's apples from the Obsthof, plus we sponsor an apple tree.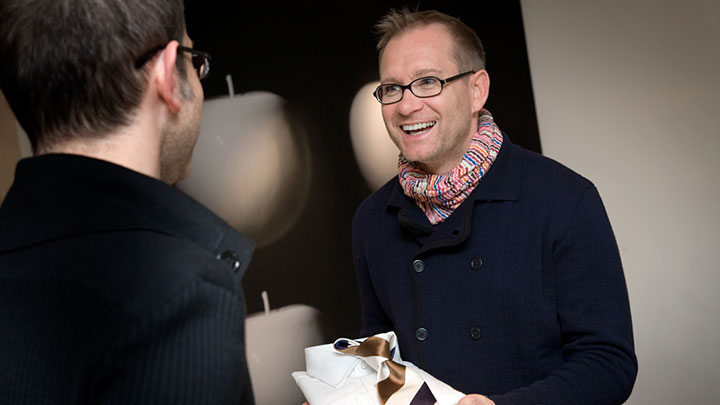 Andreas Rose selected the clothes for the models and styled of the rooms for a photo shoot at our hotel. We knew we were in the very best of hands.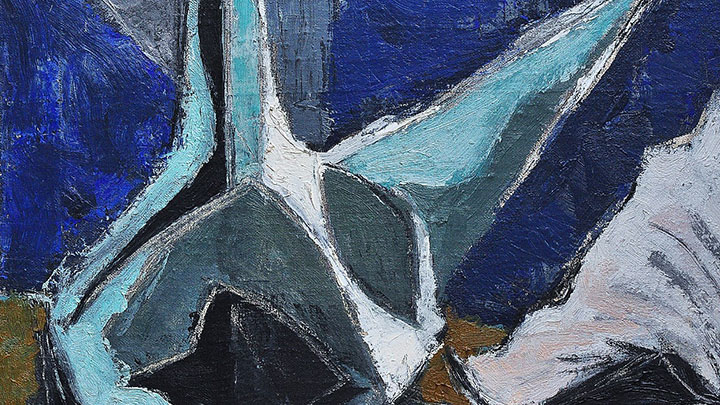 Seeing, smelling and tasting wine complemented by listening to corresponding music. This is a synergy of the senses, an experience full of feelings and an emotional atmosphere.