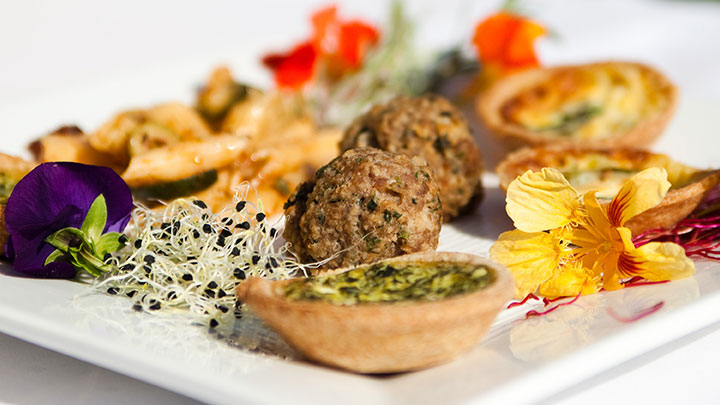 14.10.2021
You are welcome to join an organic buffet gourmet evening on November 12th, 2021. A festive four-course menue awaits you.
Read more >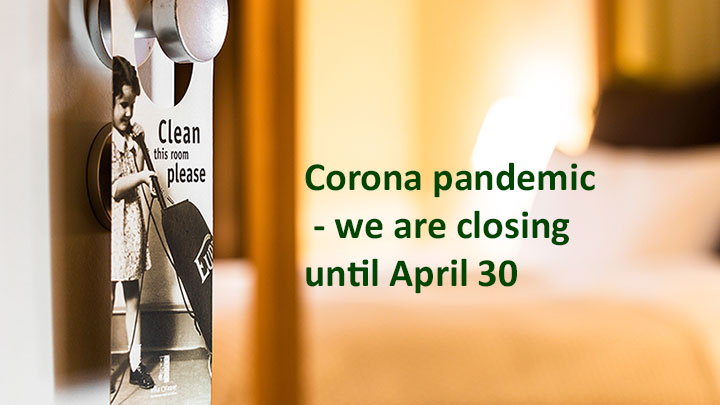 21.03.2020
Current developments in the corona pandemic are forcing us to take a break as well: We are closing Villa Orange from March 21 to April 30, 2020.
Read more >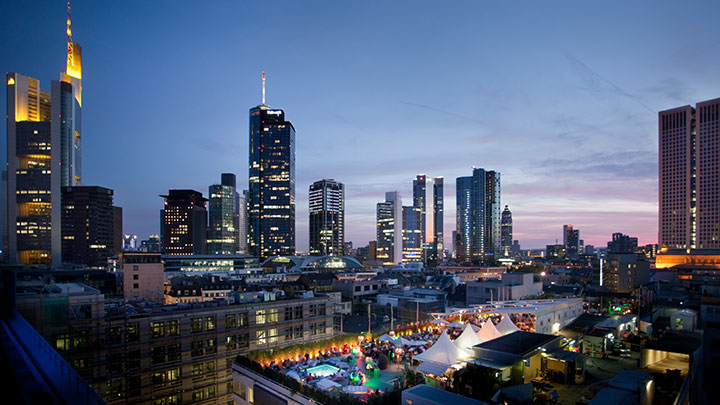 20.12.2019
Frankfurt is home to one of the densest and most diversified museum landscapes in all of Germany. Fans of culture and the arts have plenty of highlights to look forward to in 2020.
Read more >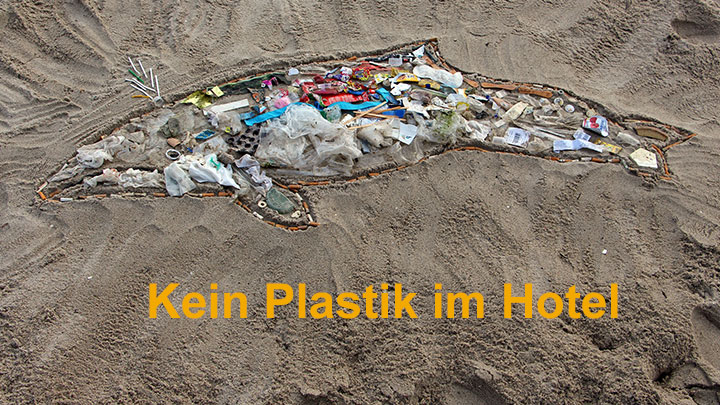 18.11.2018
Organic hotel Villa Orange is banning disposable packaging and plastic items from its operations wherever possible.
Read more >