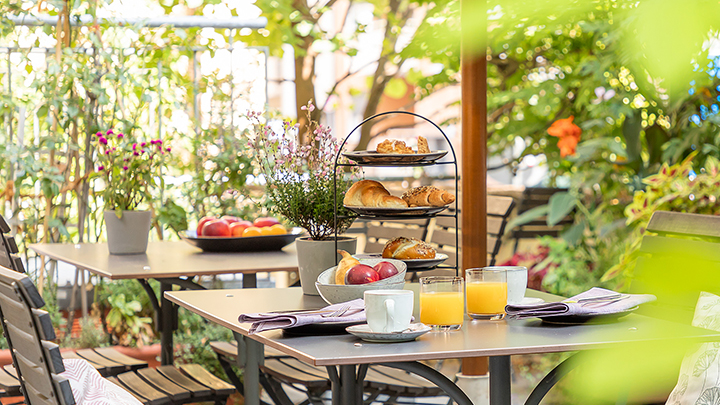 08.09.2023
We're setting an example. Every Friday is now vegetarian day at Villa Orange.
Read more >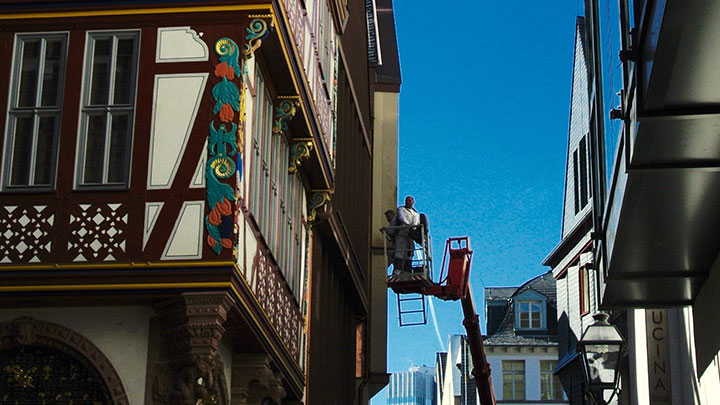 30.05.2023
After years of construction, the new old town between Römer City Hall and Emperors' Cathedral is completed. Discover with guide Mikael Horstmann Frankfurts new attraction.
Read more >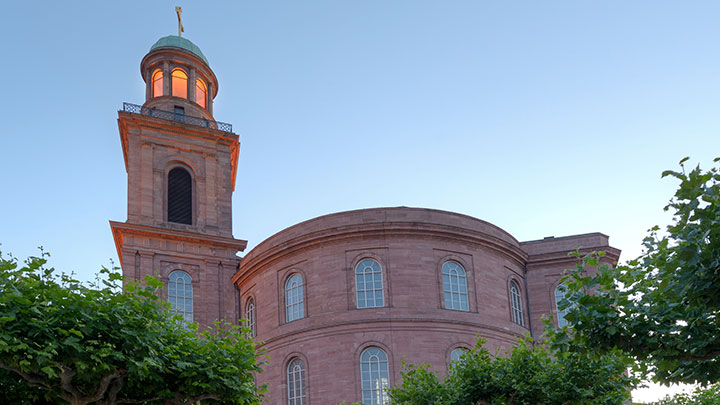 12.05.2023
Frankfurt is celebrating the 175th anniversary of the St Paul's Church assembly. Book our guided tours for guests of Villa Orange.
Read more >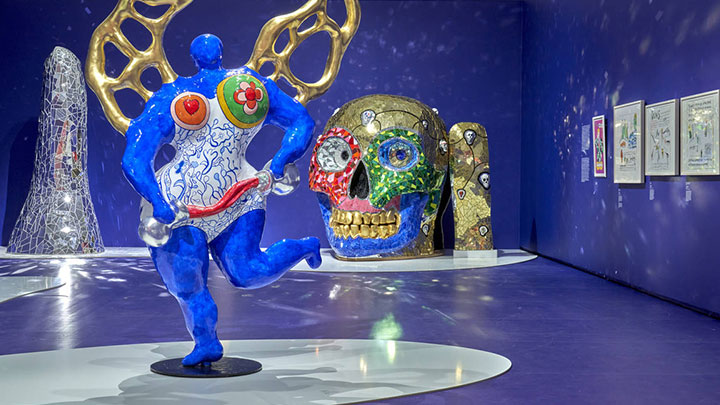 09.05.2023
In an extensive exhibition, the Schirn illuminates the multifaced work of an extraordanary artist. Till 21 May 2023.
Read more >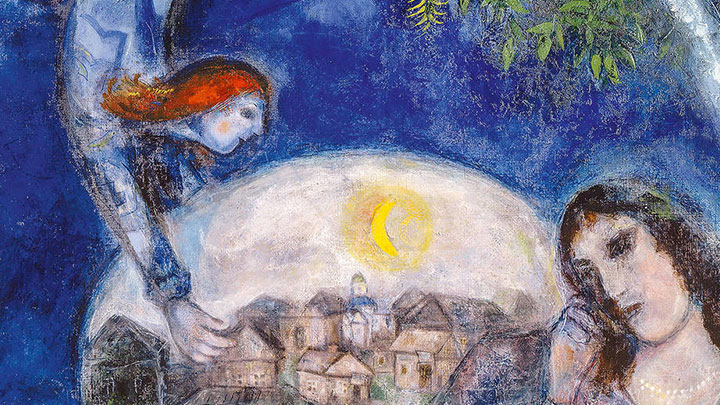 27.01.2023
Till 19 February 2023 - the Schirn shows a hitherto little-known side of the painter Marc Chagall.

Read more >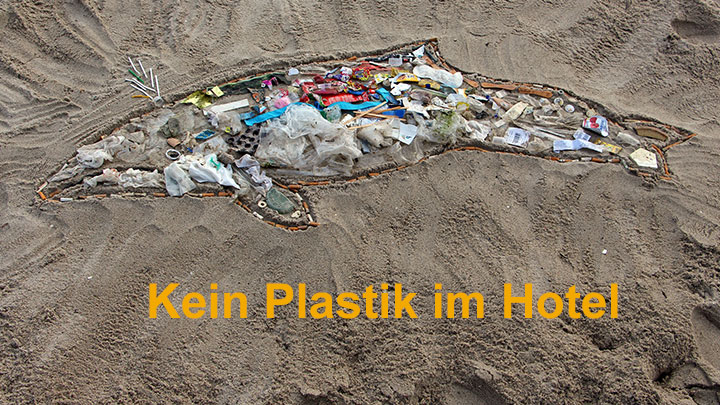 22.03.2019
Organic hotel Villa Orange is banning disposable packaging and plastic items from its operations wherever possible.
Read more >