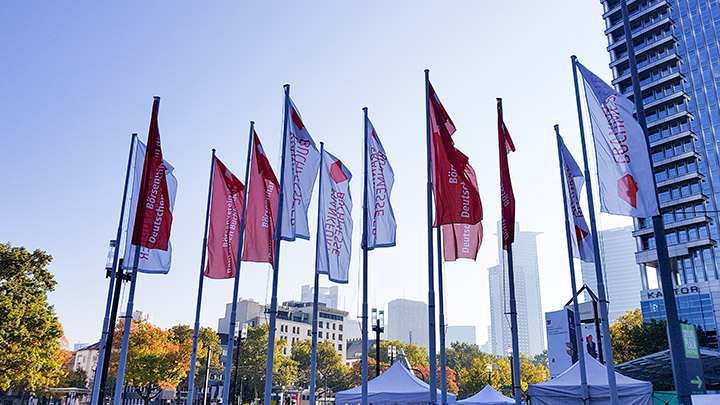 14.10.2022
Come and experience the Frankfurt Book Fair up close and personal from October 19 to 23, 2022. Book your room now!
Read more >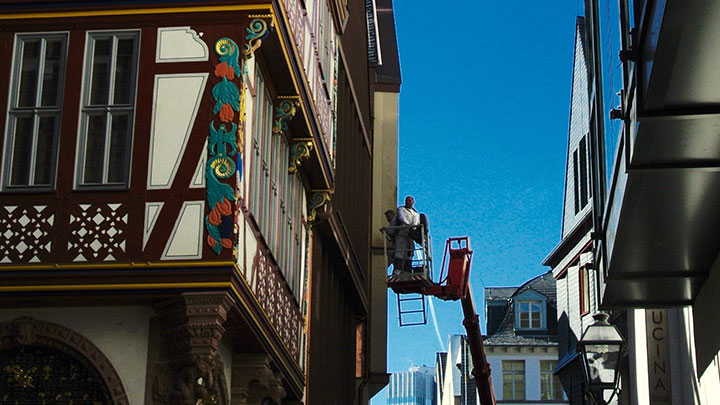 27.01.2022
After years of construction, the new old town between Römer City Hall and Emperors' Cathedral is completed. Discover with guide Mikael Horstmann Frankfurts new attraction.
Read more >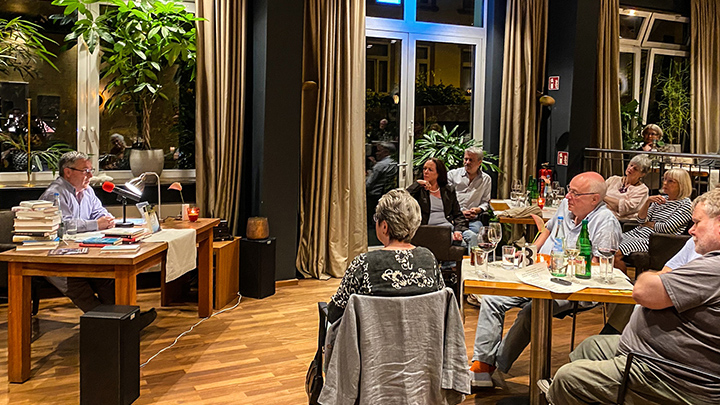 27.01.2022
Once a month on Friday evenings a literary salon with a reading by an author takes place at Villa Orange. Next reading April.
Read more >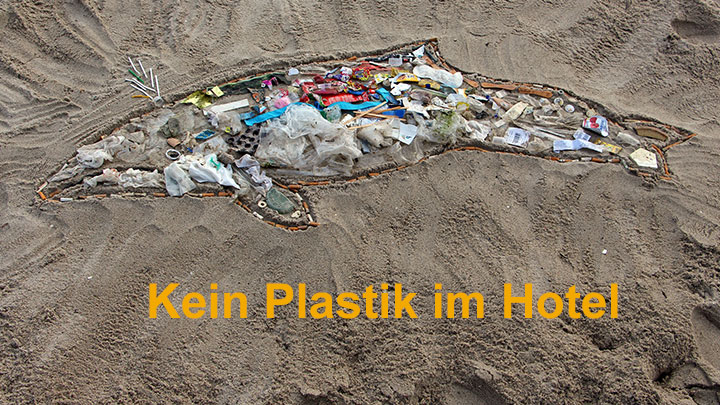 22.03.2019
Organic hotel Villa Orange is banning disposable packaging and plastic items from its operations wherever possible.
Read more >